Owner – Unknown
Website – Leadsleap.com
Rating – 90/100
Cost – Free to join / $29.99 upgrade

Leads Leap offers a free lead generating system along with some free tools. They also offer a Premium membership where you can be more active and create more income. Lets take a look at my personal Leads Leap Review. You view other business ads and collect credits. Depending on how many credits you get your FREE ad will be shown on their site. You also are encouraged to share your affiliate link to the site in order to create a downline. This is not an MLM even though you are creating a downline. You do not have to buy anything to create some income. If you use their free tools you can participate in reven
ue sharing with the company and your ad will be shown in other areas on the web to help you create revenue and build leads.  Traffic is an important part of every online business.
Free Tools
As a free member, you would access to many different tools to grow your business;
PopupXpert – It will help you to create all kinds of animated and sidebar widgets, including exit popups, slide up bar, slides at the corner, animated end-of-post opt-in form, and many more. Moreover, you can track your campaigns data and analyze it.
Cookie Generator – Cookie is a file that keeps tracks of visitors to a site. Through these cookie large sites track your links and awards you commission like Amazon and ClickBank. This generator helps you to create web cookie on your visitors' browsers. This tool just creates it, and it has to be used other tools like PopupXpert.
OTO List Builder Script – This free script helps you to move your business to the next level by optimizing list management, autoresponders, mass mailer and email ads management. It is just a script similar to WordPress Script that gives you a powerful blogging platform. Every internet marketer needs a script that enables them to manage a list, present a one-time offer, process payments and provide an affiliate program.
How the leads building system works?
This system comes with a 10-level downline. This will increase your reach to not only your direct referrals but also to nine other levels of referrals they and their leads bring in.
A view of back office statistics.
Today
Ways to earn credits
Yesterday
How earning works
| | |
| --- | --- |
| Clicks | 0 |
| Credits | 0 |
| Earnings | 0 cents |
Stats: Ad & Downline Traffic
Stats: Referral & Downline
Level 1 (Direct referral)
How to refer
Overriding Credits
What is this
Free Tools That Are Better Than Paid Ones
OTO List Builder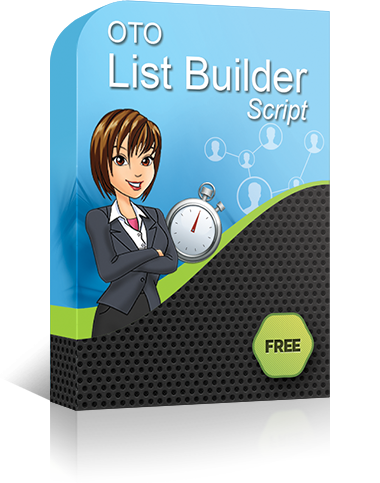 Start running an online business like the gurus!
Master The Art Of Advertising…
Insider Advertising Report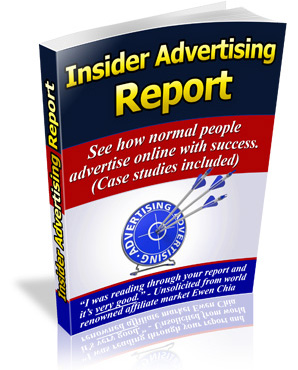 One Signup A Day 2.0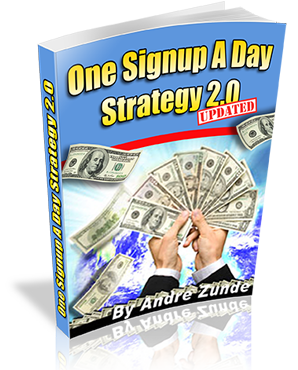 Advertising strategy from your fellow member